The textures and patterns below—mainly used by the Marketing Department—provide depth and richness to a design.
Guidelines
Textures and patterns were developed to give extra interest when developing social media posts, landing pages and other collateral.
They should only be used as shown, in the branded cranberry.
You can use the entire pattern or a portion of the pattern, but it should only accent and never compete with the message in the text.
Hexagon
Inspired by the molecular structure of oxytocin, the hormone that plays a crucial role in childbirth.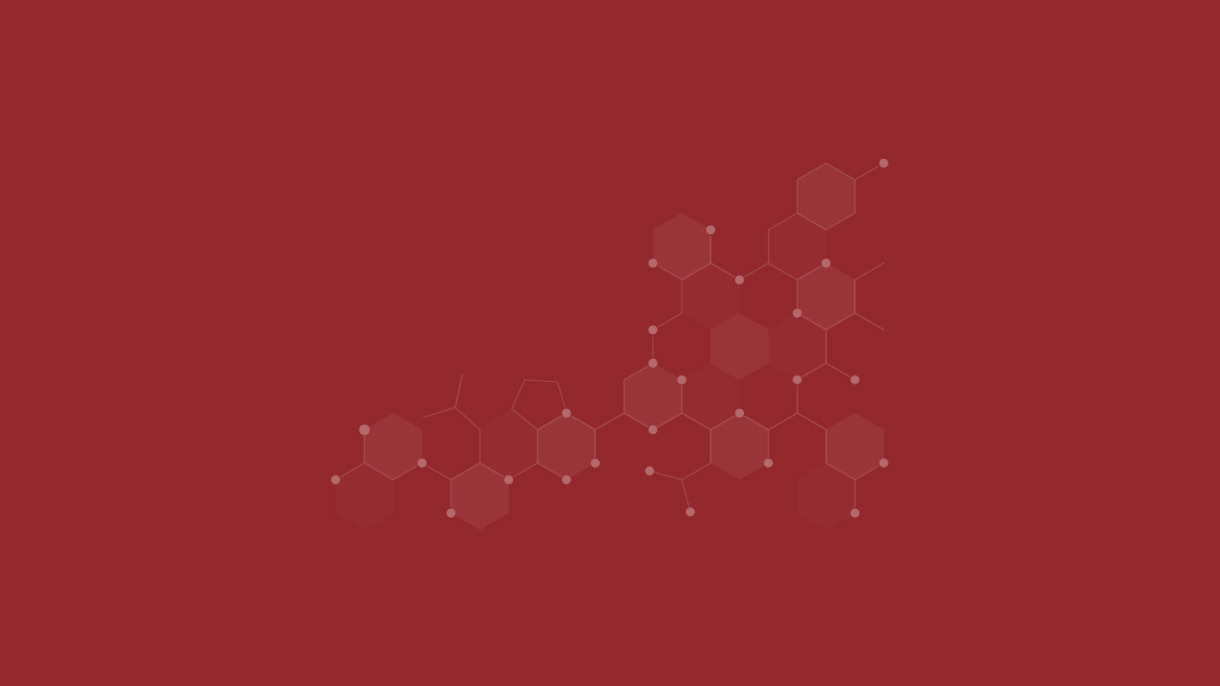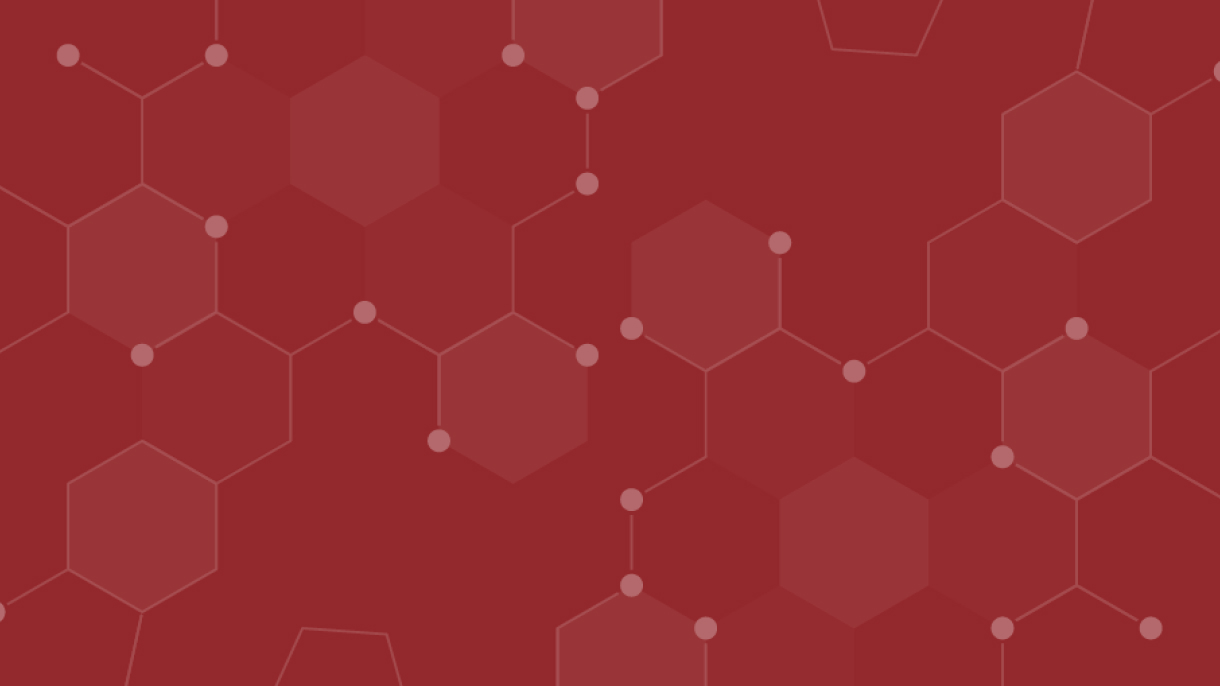 Sprout
Inspired by Bastyr University's roots in natural health and wellness.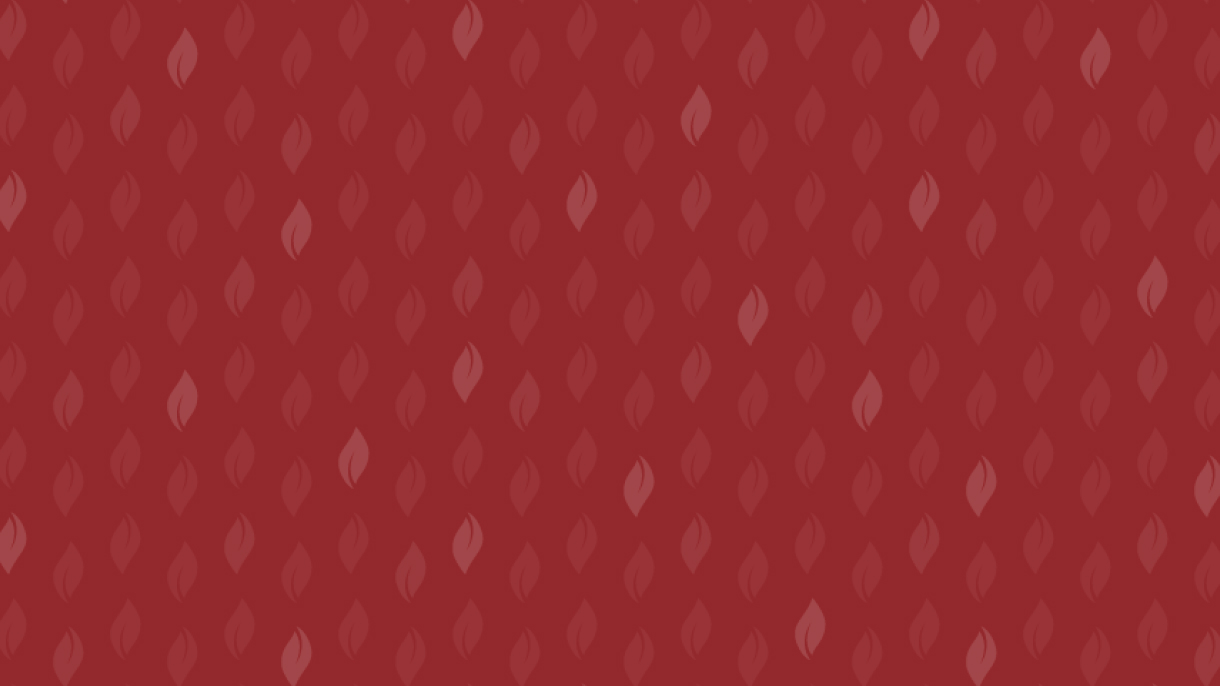 Holy Basil
A medicinal plant, holy basil protects against infection, lowers your blood sugar, and eases joint pain, among many other benefits.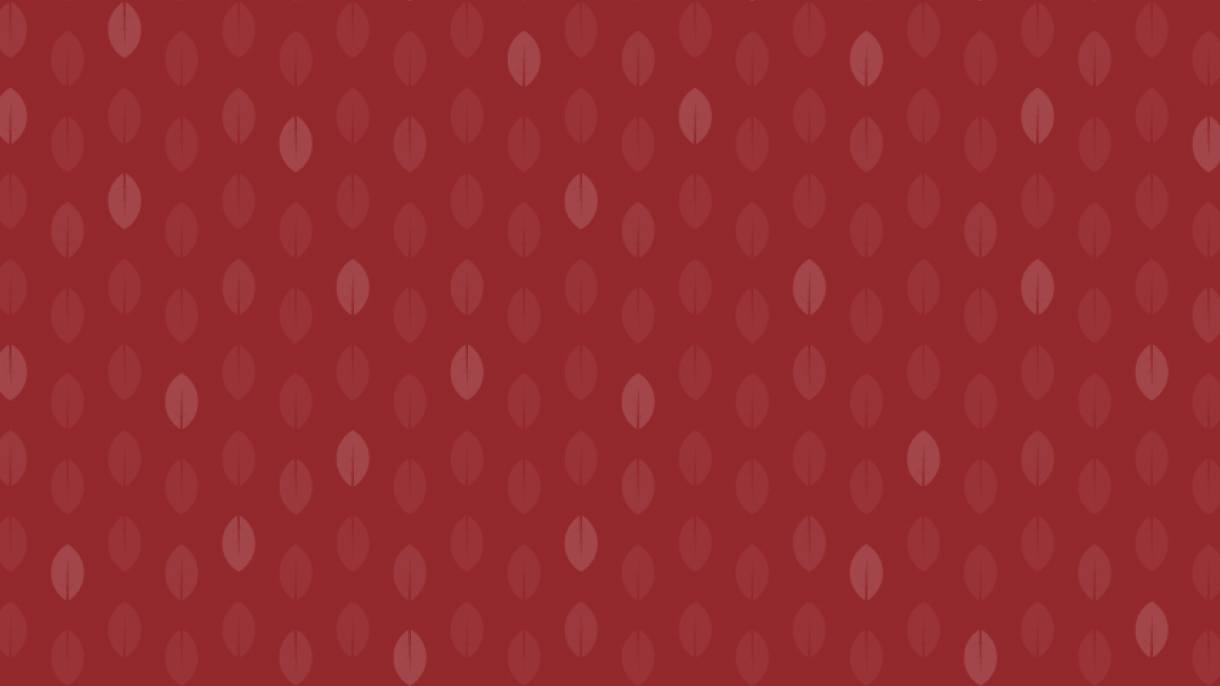 Stones
Inspired by Bastyr University's Reflexology Footpath.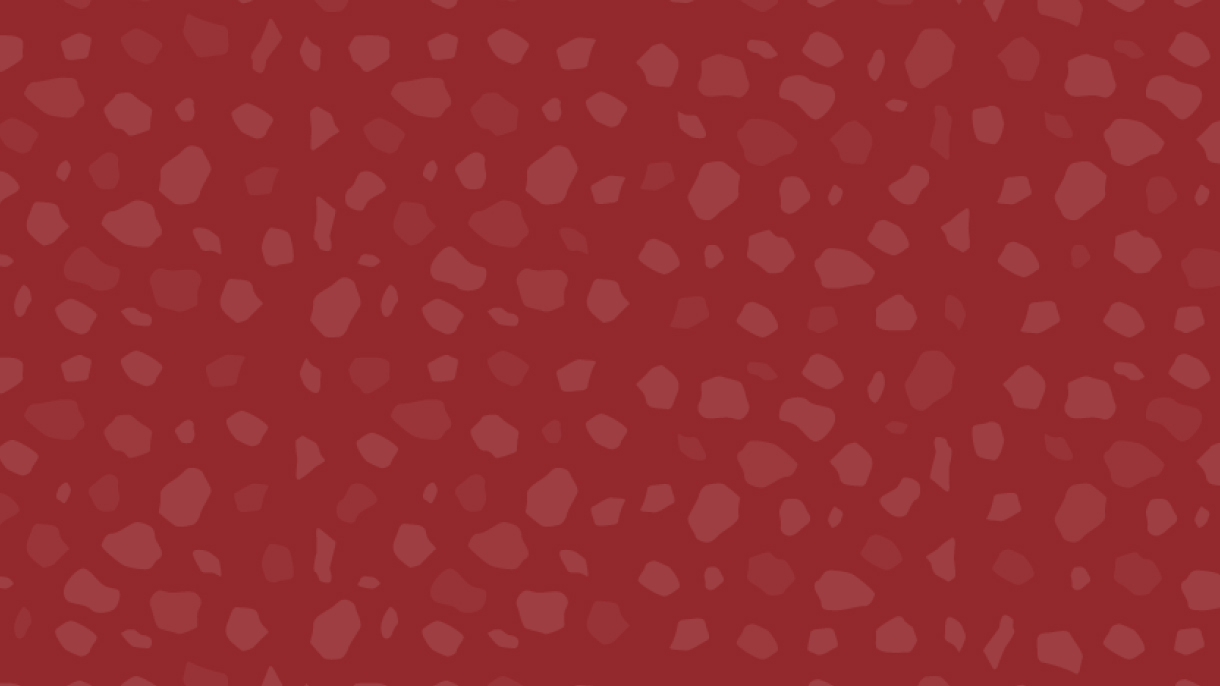 In-use Examples